2023 Family Leadership Institute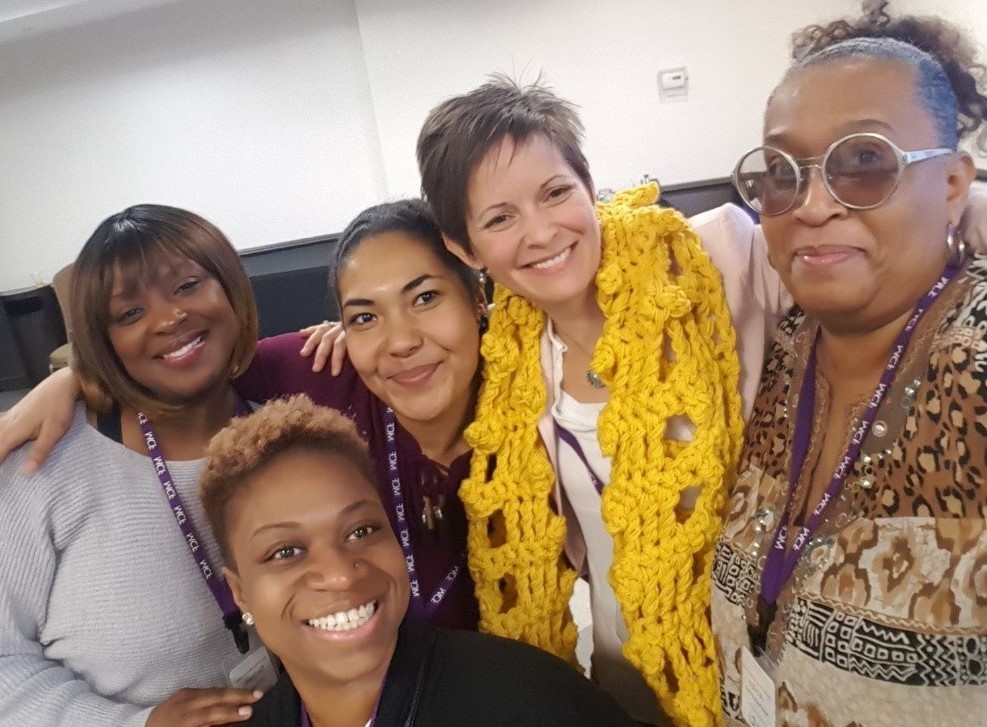 The Family Leadership Institute (FLI) is a 60-hour, six-weekend intensive training program for parents and caregivers of school-age children/ youth with behavioral or mental health challenges.
FLI provides a welcoming space for you to learn how to help your child. In this training, you will:
Connect with peers and professionals
Build your knowledge of children's mental health and related supports
Meet and hear from experts and leaders in the field of children's mental health
Learn how to work more effectively with your child's school
Become a more effective leader and advocate for children
Connect with other caregivers facing similar challenges.
When: This course takes place Fridays, 5:00-9:00 PM AND Saturdays, 8:30 AM-4:30 PM on the following dates:
February 3 and 4; February 17 and 18; March 3 and 4; March 17 and 18; March 31 and April 1; and April 14 and 15.
Apply online at: https://formstack.io/531C1