If your child is involved with the juvenile justice system due to troubling behaviors like drug or alcohol use, fighting, truancy or other misconduct, we know this is a difficult time for you. Navigating the justice system is not easy, especially when your family is already in turmoil. It's hard to know where to turn for help and who to trust.
At Maryland Coalition of Families, we understand what you are going through because we have had similar experiences with young people we love who have been in this situation. We provide support to families with youth, adolescents and young adults who are involved with Maryland's Department of Juvenile Services (DJS). We are an independent organization and not part of DJS, and our primary goal is to help families get through the situation and increase the chances of a positive outcome for the young person involved.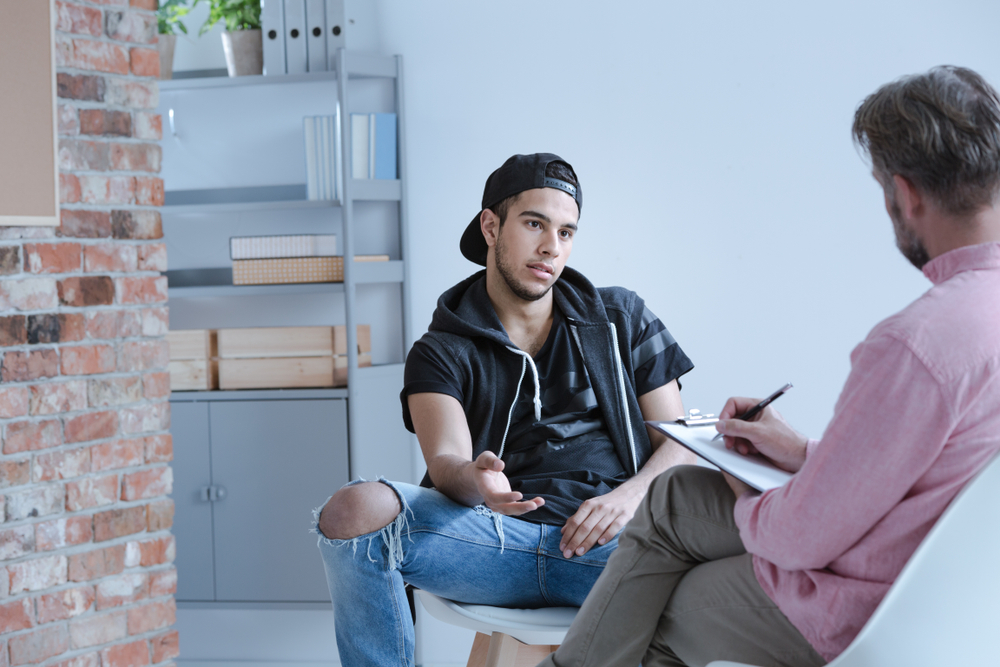 Our Services for Families Involved With the Juvenile Justice System
Our staff can help you:
Feel supported emotionally
Learn how the state programs work and negotiate your way through the social, legal, educational and health care systems
Understand your rights, the laws, and relevant policies and procedures
Clarify the problem(s) and find solution(s)
Identify your family's greatest strengths and needs
Find resources including agency programs, community resources and other supports
Help you to complete forms and applications or review completed documents
Accompany you to meetings and court dates
Empower you to effectively advocate for your family
Find hope for the future
All of our services are confidential and free to families regardless of income. To connect with one of our staff, email us at [email protected] or call 410-730-8331.
Resources For More Information
Maryland Courts Juvenile Delinquency
U.S. Department of Justice Office of Juvenile Justice and Delinquency Prevention Programs