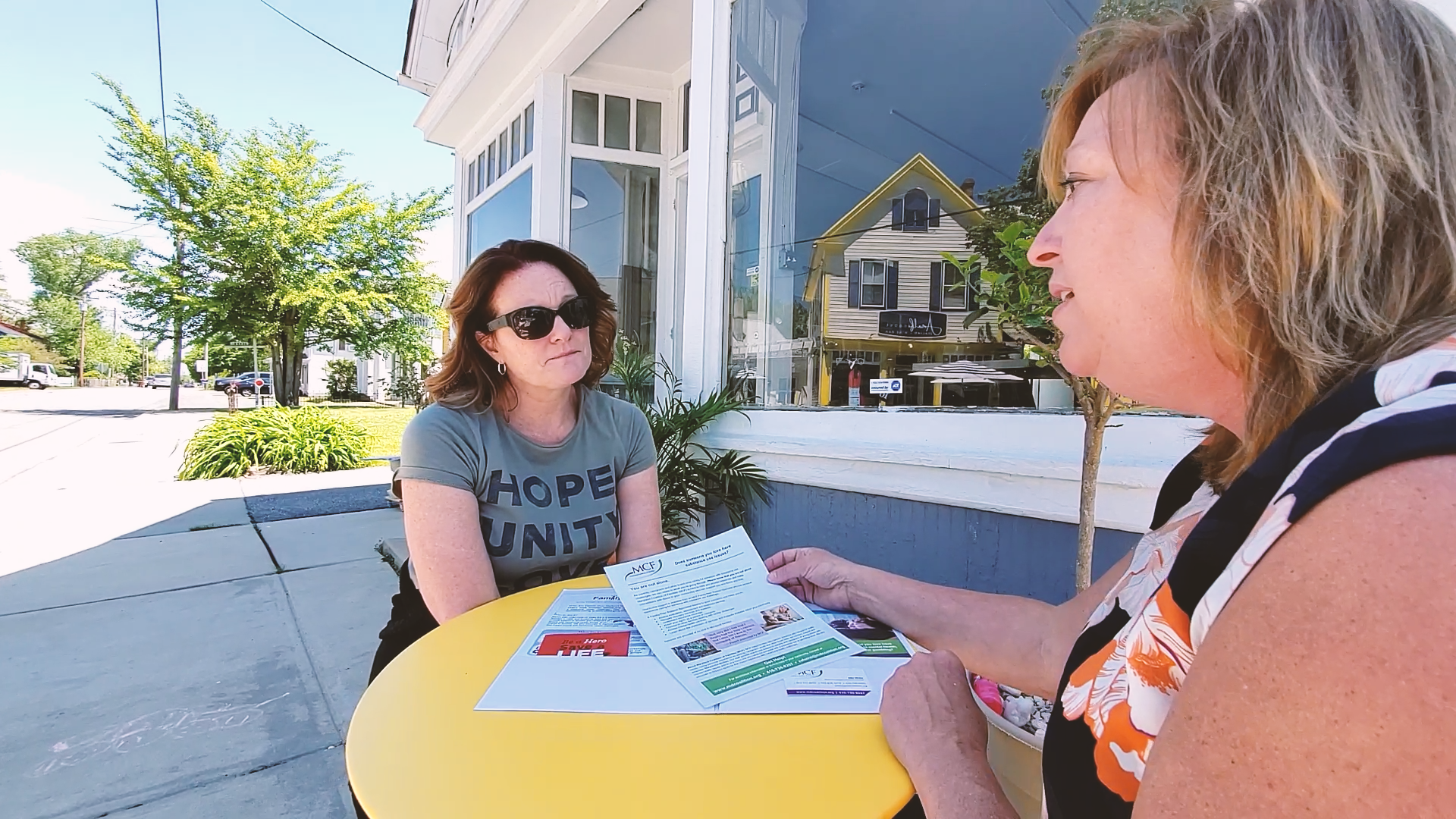 What is Family Peer Support?
Family peer support is all about connecting families through shared experience. Our staff know firsthand what it's like to care for someone with a behavioral health issue, and they draw on that experience to offer emotional support, share knowledge, build skills and connect Maryland families with resources and opportunities in their own communities.
When someone you love has a behavioral health issue, it can be life-changing to hear from and talk with someone who has gone through similar experiences. Through our support, we help families feel less isolated and alone. We help them to become their own advocates. We help them build confidence in their own abilities and give them a vision for a better future.