Families With Young Children
The first few years of a child's life are an exciting time that comes with constant change as the child grows and develops. Sometimes, these changes don't happen at the expected times. Parents and caregivers are usually the first to notice if their baby or young child shows signs of developmental delays or possible disabilities. They may worry if they notice differences or delays in any of these areas:
Cognitive development
Social and emotional development
Speech or language development
Fine motor skill development
Gross motor skill development
Slower development doesn't always mean there is reason for concern. Yet, when developmental issues are identified early, receiving the right services and support can greatly improve your child's future development.
To learn more about the developmental milestones your child should be reaching for their age, talk to your pediatrician or visit the Centers for Disease Control and Prevention (CDC)'s Developmental Milestones page.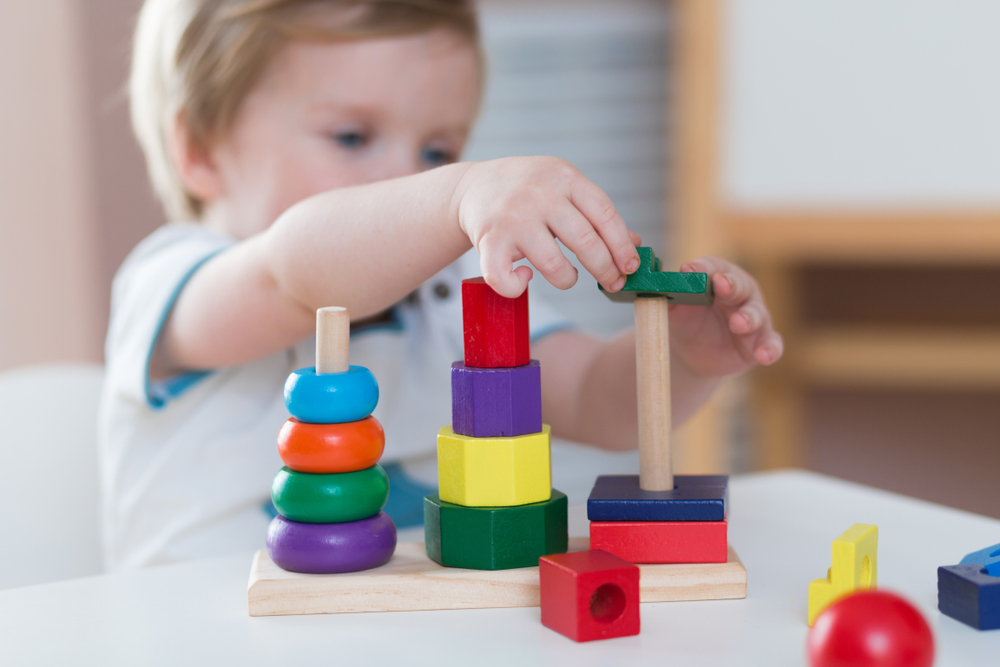 Our Services for Families With Young Children
If you think your child has a developmental delay or disability, Maryland Coalition of Families can help! Our trained staff have experience as parents, grandparents and caregivers of children who have had developmental delays or behavioral health differences—and now they use their knowledge to support other families.
Our staff can help you:
Understand child development and know what to expect at each stage
Learn about the services and supports available in your community
Access early intervention services, regardless of your income or insurance coverage
Advocate for your child's needs from the very beginning
Identify the strengths and very best aspects of your child and your family
Accept your child without feeling judged, ashamed, or guilty
Openly talk about the challenges of parenting an infant or toddler
Connect with other families who know what you're going through
Find hope!
All of our services are confidential and free to families regardless of income. To connect with one of our staff, email us at [email protected] or call 410-730-8267.
Resources for More Information
Maryland Department of Education Division of Early Childhood