MCF offers two family leadership development opportunities each year - the Family Leadership Institute and the Family Leadership Retreat. These programs focus on enhancing parent and caregiver skills so they can better navigate systems of care for their children.
Family Leadership Institute
The Family Leadership Institute (FLI) is a 60-hour, six-weekend intensive training program for parents and caregivers of a child or adolescent with mental health and/or other behavioral health needs. FLI is offered annually, usually running from January to April.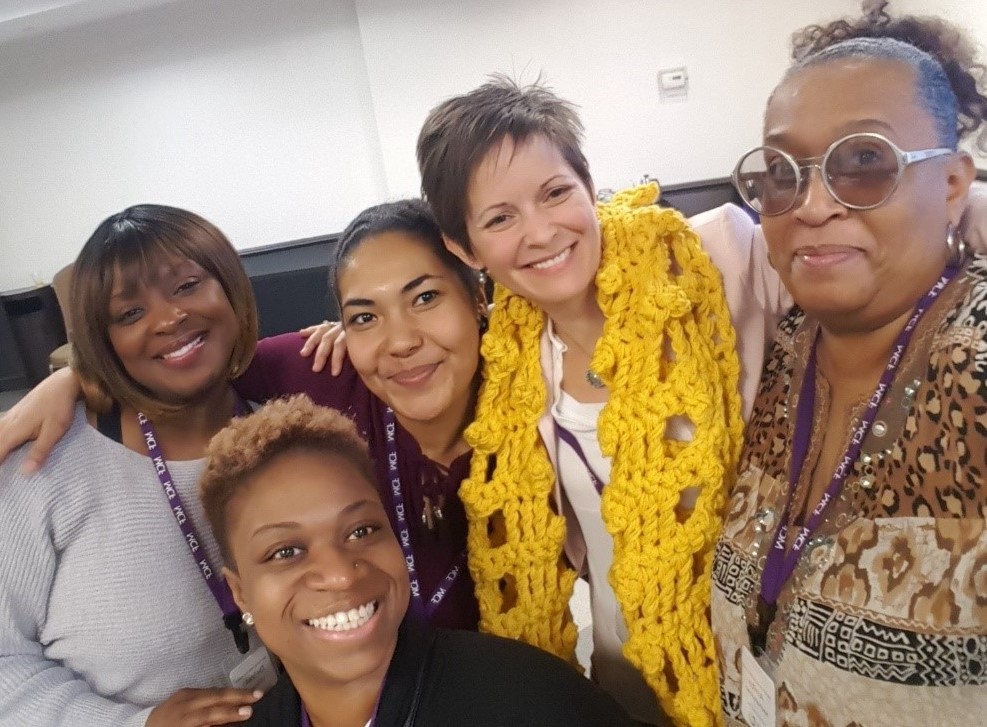 Family Leadership Institute participants will:
Learn more about mental health services and how to access supports
Connect with key leaders in child-serving agencies in Maryland
Learn how to become an advocate for children with mental health needs
Meet and learn from other parents while building a network of support
Gain skills needed to be a successful leader to improve our system of care for children with mental  health needs
Please watch this page for more details about next year's Institute!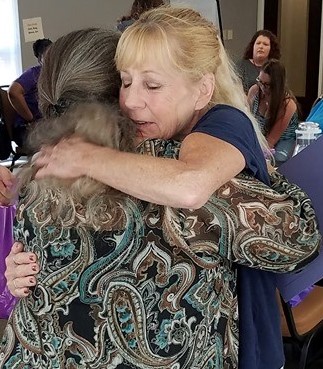 Family Leadership Retreat
The Family Leadership Retreat (FLR) is a two-day training program for parents and caregivers of a child or adolescent with behavioral health needs. FLR occurs twice a year, in the spring and fall, and takes place in different regions of the state.
FLR provides a welcoming space for you to learn how to help your child by:
Collaborating with your child's school
Empowering you to promote the needs of your child, family and community
Taking care of yourself
All Family Leadership Retreats for Spring 2023 are now over. 
Please continue to check back for the dates of our next Retreats!
Why should parents and caregivers take a leadership class?
Access to information, training, resources and skill building opportunities
Become a more effective leader in building a better system of care for children and youth
Meet and learn from many dedicated leaders and professionals in the children's mental/behavioral health field
Make connections and share information, stories and support with parents from all over Maryland