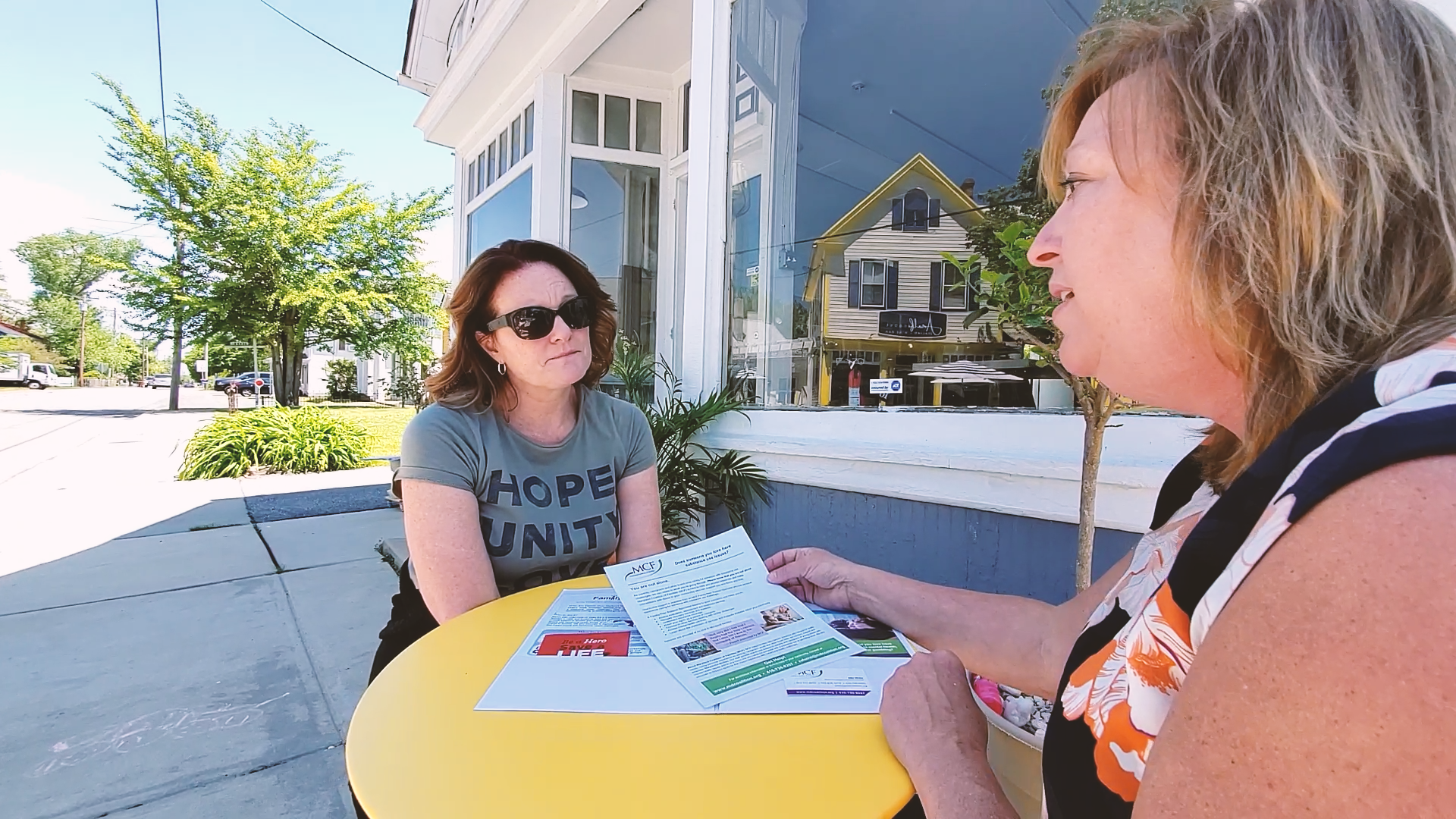 In some of life's most challenging times, we connect you to someone who's been there.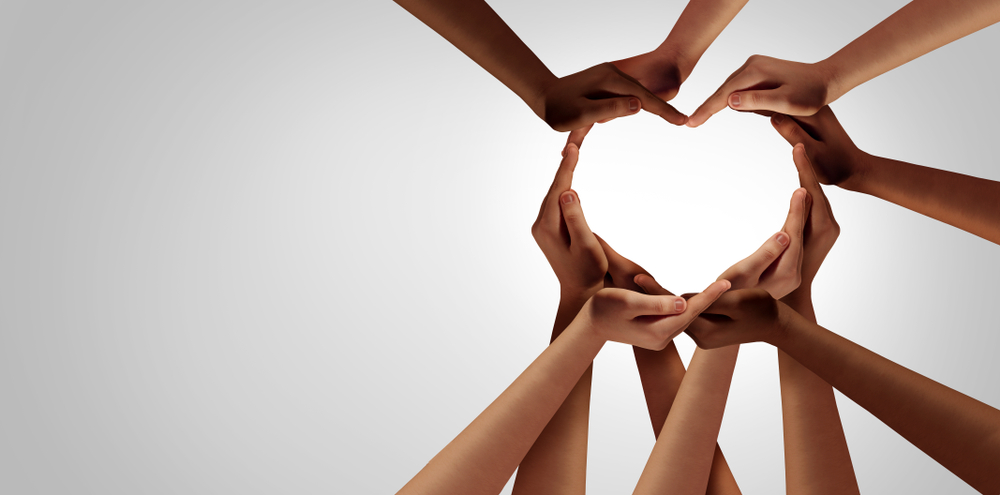 Connecting families through shared experience.
Supporting Maryland Families Since 1999
Maryland Coalition of Families (MCF) is a state-wide nonprofit dedicated to connecting, supporting and empowering families who have a loved one experiencing behavioral health challenges. We also advocate to improve services and systems that impact individuals with behavioral health challenges and to reduce stigma related to behavioral health.
What is Family Peer Support?
Family peer support is all about connecting families through shared experience. Our staff know firsthand what it's like to care for someone with a behavioral health issue. They draw on their own experience to offer emotional support, share knowledge, build skills and connect Maryland families with resources and opportunities in their own communities.
This week, MCF will say goodbye to one of the strongest champions for behavioral health…
As we settle into the new school year, let's talk about self-care and share useful stra...

October 20 @ 6:00 pm

-

8:00 pm
families received individualized support for help with children's mental health, addictions to substances or gambling, or involvement with the Department of Juvenile Services
support groups and workshops provided opportunities for family members to learn and connect
substance use treatment admissions were facilitated with support from MCF staff
individuals were reached with information about Maryland's Good Samaritan Law, which protects people assisting in an emergency overdose situation from arrest and prosecution for certain crimes