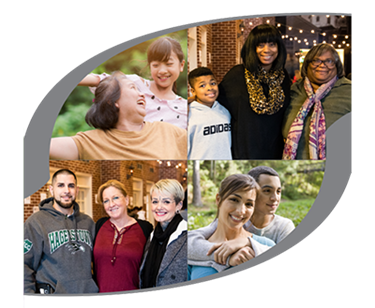 Maryland Coalition of Families is pleased to share our 2019 Annual Report. As we have grown to become one of the largest family-run organizations in the country, our mission remains the same:
To connect, support and empower Maryland's families and,
to advocate to improve systems that impact individuals with behavioral health challenges.
This report demonstrates MCF's commitment to making a difference for families across Maryland.