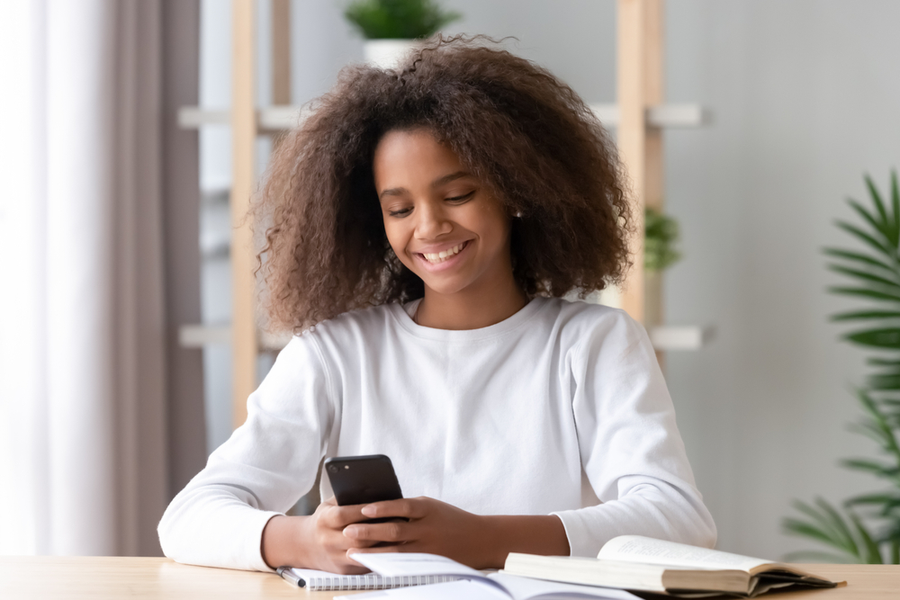 Understanding your teen's sleep habits, mood and activity is important when making decisions about your child's mental health treatment. Both parents and youth may have trouble remembering at what time the teen went to bed, how many times they woke up, or if they had a good night's sleep. Digital health technologies can help teens and parents overcome these challenges.
Digital health technologies include smartphones and sensors. Smartphone apps can help teens keep track of medication and understand better how they are feeling on a given day. With sensors, such as an activity tracker, it is possible to measure number of steps, intensity of physical activity, and duration of sleep. Altogether apps and sensors can help parents and teens understand if treatment is working and provide information that clinical providers can use to make treatment decisions. Digital health technologies have the potential to empower teens and parents as well as improve care decision-making.
A unique smartphone app called MindPWR is a digital health tool designed to capture mood, sleep and activity among teens with depression. The app is available through a pilot study being conducted by researchers at the University of Maryland Baltimore School of Pharmacy. Teens participating in the study receive a Fitbit fitness tracker which is used alongside with the MindPWR app. By participating in the study, you can use digital health technology as a tool for you and your child to develop awareness of patterns in behavior and habits.
Your child is eligible if they are 12-17 years old, have a mood disorder, are currently taking antidepressants, and have a smartphone and access to internet. There is opportunity for compensation of up to $300 (depending on the level of participation) at the end of the study, and participants get to keep the Fitbit. New participants will be accepted through December 1 or until the study reaches capacity. If you would like to participate and want to learn more, please email [email protected]. You may also view this YouTube video for more information.