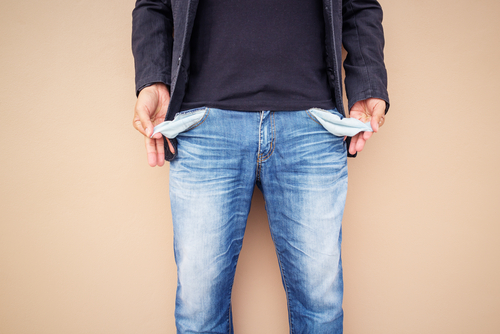 March is Problem Gambling Awareness Month, an annual grassroots public awareness and outreach campaign established by the National Council on Problem Gambling to educate the public and healthcare professionals about the warning signs of problem gambling and raise awareness about the help and resources available.
For most, gambling can be fun. But for some, gambling can get out of control, resulting in financial problems, legal issues, family/relationship conflict and even suicide attempts. Signs someone may have a gambling problem include:
Preoccupation with gambling
Secretive about his/her gambling habits, and defensive when confronted
Trying unsuccessfully to control, cut back or stop gambling
Restless or irritable when not gambling
Gambling to escape problems
Trying to win back losses by more gambling
Lying to family and others about the extent of gambling
Jeopardizing or losing relationships, jobs or career opportunities because of gambling
Relying on others to bail them out or to relieve financial problems
Here are some tips to begin the coversation when you suspect that a family member, friend or co-worker might have a gambling problem:
Choose the right time
Ask open-ended questions, like: what do you like about gambling?
Listen non-judgementally to what the person is saying
If you know someone who is gambling problematically, it's important to have a non-judgemental and open conversation:
Let them know you are concerned for them in a caring manner
Be specific about the behaviors you have seen
Let them know you are willing to help by getting them to support and counseling
If someone you care about has a gambling problem, Maryland Coalition of Families can help you connect with recovery resources for your loved one and get support and resources for yourself. Connect with us today to find out more about our FREE services by calling 410-730-8267 or emailing [email protected].