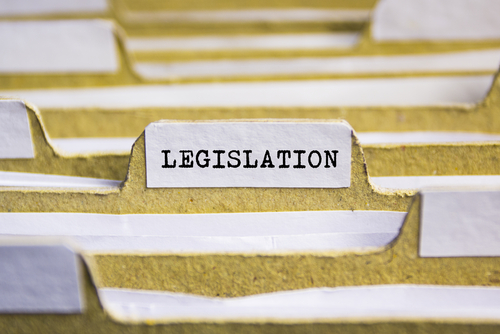 A new law goes into effect on January 1, 2023 that allows those with state-regulated private health insurance to see an out-of -network provider for mental health or substance use treatment without being "balance billed" (having to pay extra costs for seeing an out-of-network provider).
Currently, if a person with private health insurance cannot see an appropriate in-network mental health or substance use provider within a reasonable time (three days for urgent needs, 10 days for non-urgent needs) or reasonable distance (for most behavioral health services, this means within 10 miles in urban area, 25 miles in suburban areas, and 60 miles in rural areas), their insurer must give the person permission to see an out-of-network provider. However, prior to this new law, the consumer could be "balance-billed," meaning that they had to pay the difference between what the insurer reimbursed the out-of-network provider  and what the provider normally charges. This cost difference could be significant.
Under the new law, consumers cannot be balance-billed – they need only pay their regular co-payment, same as they would pay to an in-network provider, and any deductible required by their plan. This law only applies to people with private insurance (not Medicaid), and only to state-regulated insurance plans. It does not apply to self-insured plans, such as those that government entities and large corporations often have.  To see if your insurance plan is state-regulated, check with your employer's Human Resources Office or call the number on the back of your insurance card.
For information on how to access an out-of-network provider under the special circumstances mentioned above, call the customer service number on your membership identification card.  Also, your insurance company's procedure for accessing out-of-network care is posted on the Maryland Insurance Administration's website.
If you have any problems getting approval to see an out-of-network provider, starting your treatment promptly, or are getting billed more than your in-network amount, call the Maryland Insurance Administration at 410-468-2000 and/or Health Education and Advocacy Unit (HEAU) at 410-528-1840 and ask them to help you get out-of-network services.